Tips for Buying a Used Pickup Truck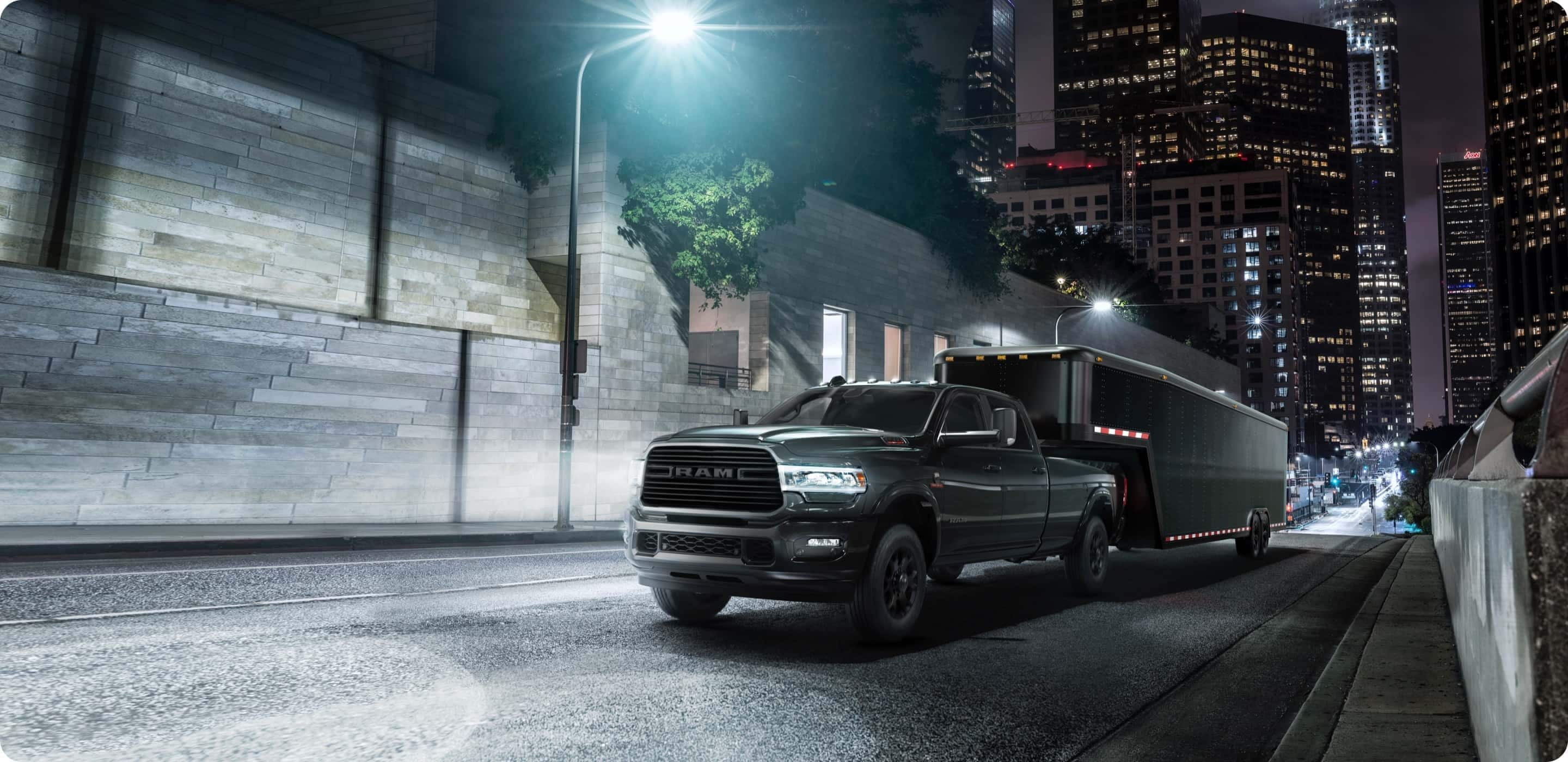 Tips for Buying a Used Pickup Truck
from Lynch Mukwonago
You have decided that you want or need a pickup truck; now what? This question can become overwhelming quickly with the seemingly endless combinations of trim choices, bed sizes, engine options, and exterior and interior color palettes. When you start truck shopping, it is important to remember what you will be using the truck for; otherwise, you could end up buying way more truck than you'll use and spend way more than you needed to. It is always best, to be honest with yourself about what you intend to use the truck for. However, there has never been a better time to be a truck owner! With all the different choices out there today, there is certainly a truck for everyone. Here's a guide to help you get the most for your truck dollar.
Make a list of your trucking requirements.
The first step you should do is sit down and make a list of requirements that you "must-have" in your truck. For example, if you will be towing with it, making sure that the truck can tow the amount you need it to is a "must." But remember, more is not always best. For example, if your boat only weighs 3500lbs, then there is no need for you to get a truck with a towing capacity of 15,000lbs. You will just be paying more money and spending more on fuel. Once you have your list of "must-haves," then make a list of features you would prefer to have. These are items that could help you decide later between two similar trucks.
Keep your budget at a level you feel comfortable with.
Now that you have your list of trucking requirements, it is a good time to set a budget. If you will be financing the truck, look at how much you can afford each month and how much you have for a down payment. If you are going to be paying cash, you need to figure out how much that number is. You never want to get into a payment that you cannot afford.
Where can I research used trucks to buy?
You have your list of requirements and your budget. Now it's time to do your research. A few different websites help you with this step; Edmonds.com, Kelly Blue Book, or NADA.com are all great choices to use for your research. Keep in mind that once you have done some research, you may have to go back and edit your requirement list as there could be features that will blow your budget. This is why it is a good idea to organize the list into the 'Needs" and "Wants" so that if you do have to cut back on items, you can cut out the "wants" side.
Can I get an insurance quote before I purchase a vehicle?
You have done your research and have a truck in mind that you are interested in. Now is the perfect time to call your insurance company and get a quote as to how much the new truck will cost to be sure you can afford that payment as well. You can also contact your registration office to determine how much it will cost to register the truck. The fewer surprises, the better.
Lynch Mukwonago has your next pre-owned truck!
If you follow these simple steps when purchasing a pre-owned truck, you will be better prepared to find the right vehicle and make a wiser investment. Plus, if you are in the Mukwonago area, buying a used truck just got even better, thanks to Lynch Mukwonago and our Lynch Rewards! At Lynch, every vehicle sold comes with Lynch Rewards, which includes a $500 deductible reimbursement when you have repairs done through our collision center, Road hazard protection that covers $150 per tire, per incident for 1 year, a complimentary shuttle service, courtesy loaner vehicle, complimentary car wash with each service visit, and a no-charge vehicle inspection with each service visit. The Lynch Family has been earning our customer's business since 1957. So experience the Lynch way for yourself.